Oilstone Energía completed the purchase of oil areas in Neuquén from Geopark
The independent oil company took possession of the Aguada Baguales, El Porvenir and Puesto Touquet blocks, in the Neuquén Basin, which were owned by the GeoPark company.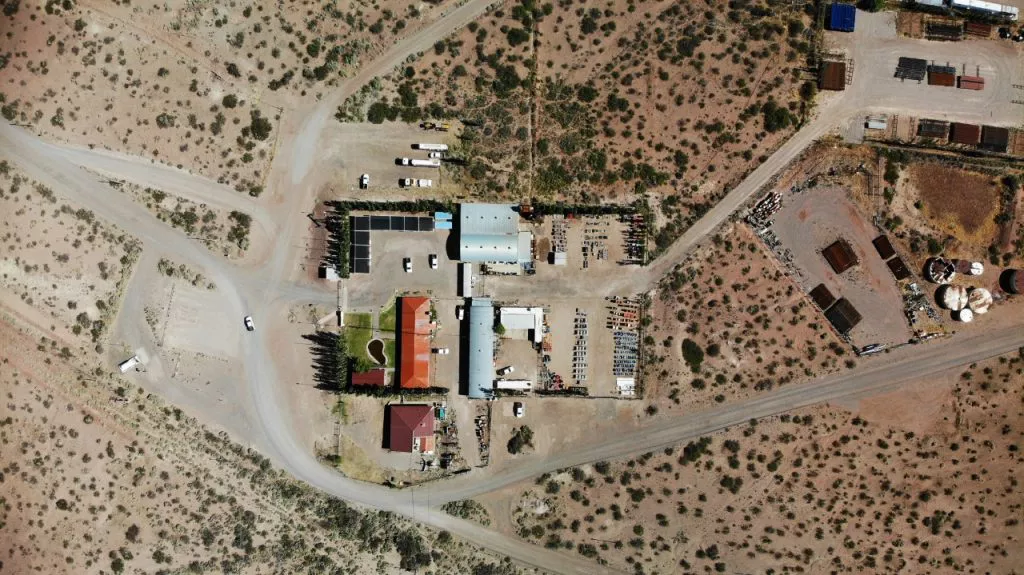 By Nicolas Gandini - Within the framework of a consistent business strategy of growth in the country, the independent oil company Oilstone Energía completed the acquisition of 100% of the exploitation concessions Aguada Baguales, El Porvenir and Puesto Touquet, in the Neuquén Basin, from the company GeoPark .
The operation was approved by the enforcement authority last Friday, January 21 and, on February 1, the company will proceed to take over these concessions.
With the addition of the new exploitation blocks, Oilstone will operate 15 hydrocarbon concessions in which it will have 100% of all areas with a total production of 500 m3/d of oil and 1 MMm3/d of natural gas. They are, together, about 10,000 barrels equivalent per day, with a team of 286 people of their own plus the hiring of service companies.
Oilstone will move its operating base currently located in the city of Plaza Huincul to the facilities of El Porvenir, located on the RN 22 at the height of Challacó, where the dispatch plant with direct access to the Oldelval Pipeline is also installed. In addition, this acquisition incorporates the gas pipeline that links Puesto Touquet with the gas conditioning and compression plant owned by Transportadora de Gas del Sur, located in Plaza Huincul.
Enlargement
"Conventional reservoirs still have a lot of production to contribute, to which we must dedicate technical, operational and economic resources to continue with the recovery of hydrocarbons. This is the reason why Oilstone continues to focus its operation on mature fields, with a geographical concentration that allows optimizing operating costs and obtaining greater efficiency, always prioritizing safety in its operations and care for the environment, "said the company through a statement.
Founded in 2010 in Argentina, Oilstone is an independent oil company for the exploitation and production of hydrocarbons. Oilstone operates 15 exploitation concessions covering an area of 3,000 km2 of the Neuquén Basin.